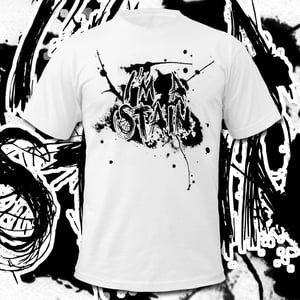 $

9.00 - On Sale
There will only be 30 of these printed. Show some support for Im A Stain Zine and pick one up and promote the zine by wearing it.
What Sizes Are Left:
XL - 5
L - 10
M - 10
s -5
All orders will be shipped out after all 30 are bought, so get yours now and have a rare shirt. Im A Stain Zine is getter bigger by the days, all thank to people like you who support and use the webzine.